We Are Your Dentists in Downtown Calgary
At Dental One, our dentists provide comprehensive dental services for patients at two convenient locations in downtown Calgary. 
About Dental One
At Dental One in downtown Calgary, Alberta, taking care of your smile is our first priority.
We believe in empowering our patients by providing efficient, individualized preventive care and custom treatment planning. We act as your partner in helping you achieve optimal dental health.
Our general dentists are highly trained, and our dedicated dental team at Dental One is here to serve you at two convenient locations in downtown Calgary - book a quick checkup appointment online for early morning or lunchtime.
Our Bankers Hall office has evening appointments available up to 6:00 pm, Monday to Thursday.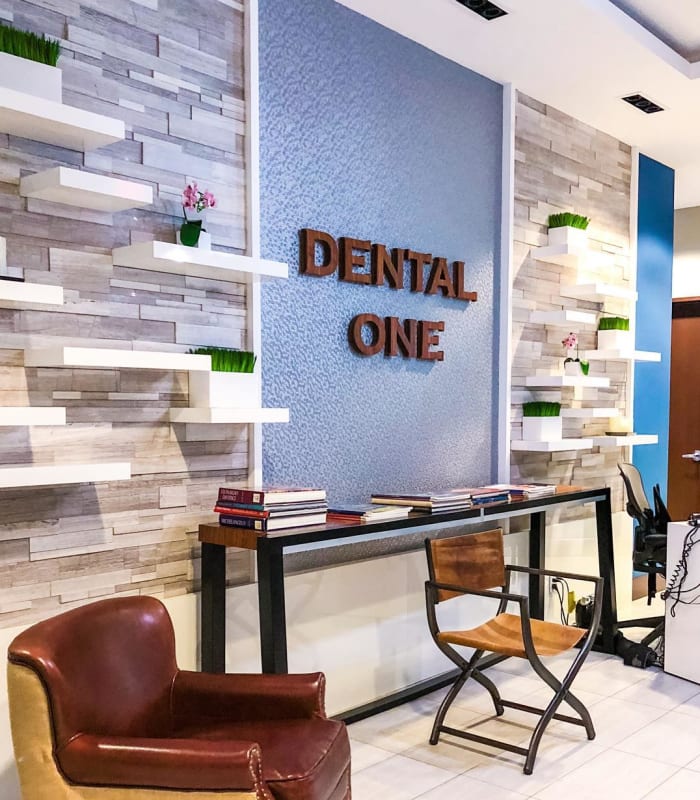 At Dental One, we are passionate about your oral health, and we are committed to providing exceptional and comprehensive dental treatment to families in downtown Calgary. 
Our Philosophy of Care
At Dental One our goal is to help all of our patients maintain their ideal oral health today and in the longterm. 
Our passion is oral health and efficient dental care - we are committed to helping you maintain your smile and your overall health. 
Our entire team is dedicated to providing ethical, patient-centred care at our two conveniently located offices in downtown Calgary - great for busy professionals who need to visit us for morning or lunchtime appointments. We recognize the unique needs of each individual patient, and use those to create an effective custom treatment plan that works for you.
Where You Can Find Dental One
What We Offer
Dr. Vishal Sharma Explains Dental One's Patient Philosophy