Dr. Jared Zeggil is a General Dentist at Dental One Bankers Hall.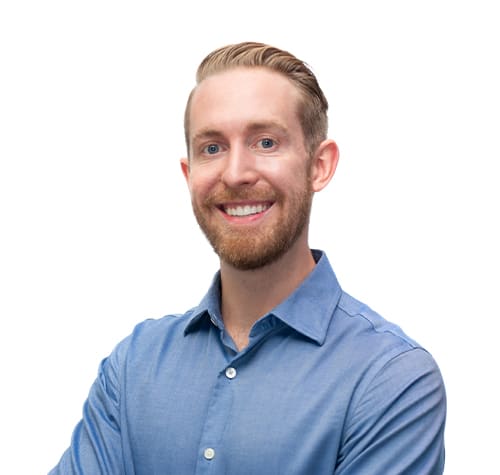 About Dr. Jared Zeggil
Dr. Jared Zeggil is a graduate of Dalhousie University in Halifax in 2014, where he completed both his Bachelor of Science and his Doctorate of Dentistry. He grew up in the Maritimes with his two brothers, who both now reside in Edmonton. He sees his brothers often, especially since moving to Calgary, and makes an annual trip to Edmonton to do the MS bike tour every year.
Dr. Zeggil enjoys being very active, playing sports such as tennis, basketball, volleyball, swimming, and golf, just to name a few. Now that he is so close to the mountains, camping and hiking are now welcome additions to his new life in Calgary.
Dr. Zeggil also loves to travel the world and plan trips with family and friends. Closer to home, he has traveled to the most northern town of Labrador to do outreach dentistry for the population of Nain and has been as far as Brazil and Australia. Dr. Zeggil is excited to be joining the Dental One Bankers Hall team, and he is looking forward to continuing to build relationships and growing his patient family here in Calgary!